Stop Ransomware in its Tracks
Protect your entire organization from ransomware attacks and spread with Fortinet small business solutions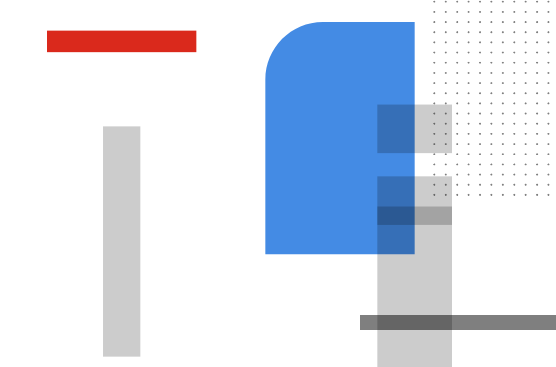 The Threat Continues
Ransomware continues to be the prevailing form of malware used by attackers. According to the 2021 1H Global Threat Landscape Report from FortiGuard Labs, ransomware grew 1,070% between July 2020 and June of 2021. For many organizations, the loss of revenue and critical business cycles from systems that have ground to a halt far outweigh the cost of the ransom itself. With so many potential points of entry, organizations need complete security to repel this ongoing threat.

How to Defeat Ransomware
Ransomware Prevention, Simplified
Ransomware prevention doesn't have to be complex. See how to tackle this growing threat with Fortinet's leading solutions
Block Access to Malicious Content
Users that accidentally navigate to malicious websites may inadvertently download malware, or giveaway their login information. The FortiGate NGFW is equipped with FortiSandbox and FortiGuard Web Security, to scan all network traffic for the latest threats and to eliminate dangerous web activity.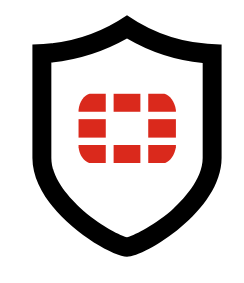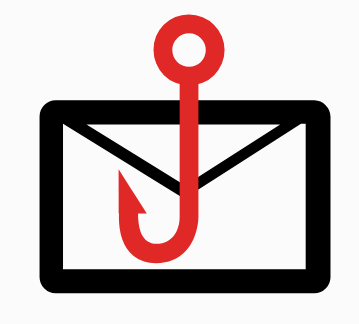 Prevent Phishing
Spear phishing is the easiest way for hackers to harvest credentials and access your network. FortiMail uses powerful anti-malware capabilities, combined with sandbox analysis and impersonation detection to keep email threats from reaching your users. Security Awareness & Training enables your users to function as an additional line of defense in preventing email fraud that can lead to ransomware.
Detect and Respond Quickly
If ransomware goes undetected, it can quickly spread throughout your network. Multi-site organizations and limited IT resources make it difficult to respond effectively. FortiEDR real-time endpoint security solutions proactively reduce the attack surface and protect endpoint devices using machine learning anti-malware and behavior-based detection technology. Customizable playbooks automate response processes to save you time.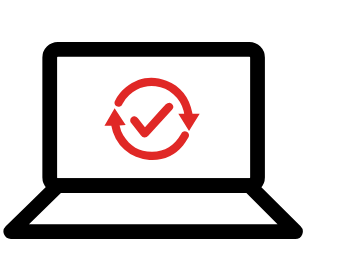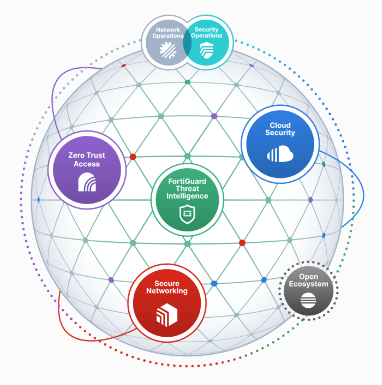 Ransomware Protection, Everywhere You need It
The Fortinet Security Fabric brings end-to-end security to organizations of all sizes to prevent ransomware across all points of entry. Powered by intelligence from FortiGuard Labs, Fortinet combines market-leading prevention, detection, and mitigation with top-rated threat intelligence to combat today's most advanced threats.
Go Beyond Basic Security

Thwart credential theft with two-factor authentication
With two-factor authentication, a password is used along with a security token and an authentication server to provide far better security. Authorized employees can access company resources safely using a variety of devices—ranging from laptops to mobile phones.

Halt lateral movement with Intent-Based Segmentation
Fortinet intent-based segmentation provides end-to-end protection across the network. It intelligently segments network and infrastructure assets, whether on-premises or across multiple clouds. Analytics and automation capabilities ensure quick detection and neutralization of threats.