Ransomware Protection Solutions
Security Automation To Speed Up Incident Response Against Ransomware Attacks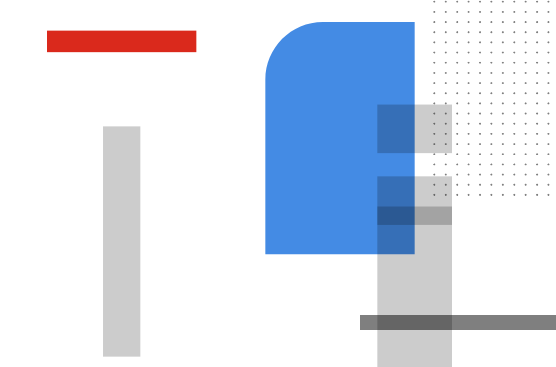 Overview
Ransomware protection is needed because, without it, cyber criminals can hijack your system and take your data, bringing operations to a halt, until you either pay the ransom or use extensive mitigation strategies to reclaim your data. Businesses, regardless of their size, are favorite targets of ransomware cyber criminals. Many businesses depend on their computers for their daily operations, to manage crucial files, or to communicate. Any downtime has an effect on the business's bottom line. Cyber criminals use this to manipulate business owners and employees into paying to regain access to their computers. In many cases, they succeeded in either extorting large sums of money or significantly disrupting operations.
Ransomware Protection with Fortinet
Ransomware continues to evolve and impact more and more organizations, with FortiGuard Labs reporting an average of 150,000 ransomware detections each week. At the same time, digital acceleration, the quick move to remote work, and the diversity of connectivity on and off the corporate network, make organizations more susceptible to a successful attack.
Fortinet ransomware protection solutions integrate artificial intelligence and other advanced analytics across the digital attack surface and the cyber kill chain. Organizations are provided multiple opportunities to prevent and/or detect ransomware campaigns and components.
Proven Solutions Across All Stages of Ransomware Readiness
Fortinet helps organizations prepare for, prevent, detect, and respond to ransomware with a range of products and services.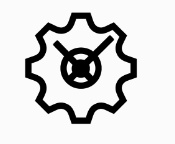 Prepare
Organizations must ready their people, processes, and products in advance to prevent, detect, and respond to today's ransomware campaigns.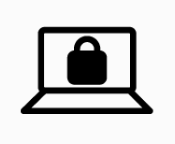 Prevent
With the rise of work-from-anywhere, cloud-delivered applications, connected IoT/OT, and digital acceleration initiatives, there are more ways for ransomware actors to enter your organization and a broader attack surface to protect.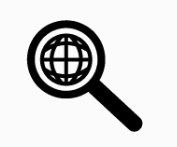 Detect
Ransomware campaigns often utilize evasive techniques and components to bypass traditional security controls, requiring artificial intelligence and advanced analytics to detect the intrusion.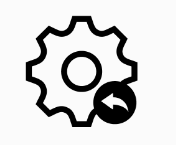 Respond
Detection only identifies the problem. Effective response is required to reduce damage. With a global cyberskills shortage, automation and augmentation are required by most organizations.
Featured Ransomware Protection Solutions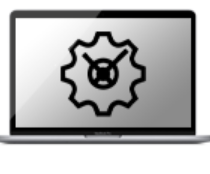 FortiGuard Assessment Services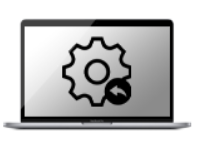 FortiGuard Incident Response Service