Choosing the Right SASE Solution eBook
Securing work and learning everywhere
Get the eBook Here
Embracing the Future of Work: A Comprehensive Guide to Evaluating and Implementing Secure Access Service Edge (SASE) Solutions
Secure Access Service Edge (SASE) solutions offer a reliable and flexible solution for the now permanent transition to a hybrid, work-from-anywhere (WFA) model. SASE solutions should combine secure remote access, advanced per-session and per-application authentication, and enterprise-grade security in a single cloud-based solution.
SASE solutions are essential for providing secure access to critical applications and resources in today's hybrid work environment. However, not all SASE solutions are the same, and organizations must carefully evaluate their capabilities to meet specific use cases. Here are the key points to consider:
SASE's convergence of Networking-as-a-Service and Security-as-a-Service functions offers a flexible and efficient solution for remote work environments.
Opting for a platform-centric, single-vendor SASE solution can simplify technology consolidation and enhance operational efficiency.
Seamless integration with existing networking and security architectures is crucial for ensuring secure and reliable connectivity, optimizing user experience wherever employees are located.
Features and Benefits
Convergence
Extending the convergence of security and networking from the edge to remote users
Simplicity
Simplified networking and security policy management with single agent improving operational efficiency
Consistent Security Everywhere
Consistent experience for on-premises and remote security to reduce security gaps and configuration overhead
Real-time Threat Protection
Counter threats in real time with FortiGuard AI-powered Security Services
Superior User Experience
Enable reliable user experience at any scale with seamless integration with Fortinet Secure SD-WAN
Unified Visibility and Control
Consistent application access control in all locations with Universal ZTNA
SASE and FortiSASE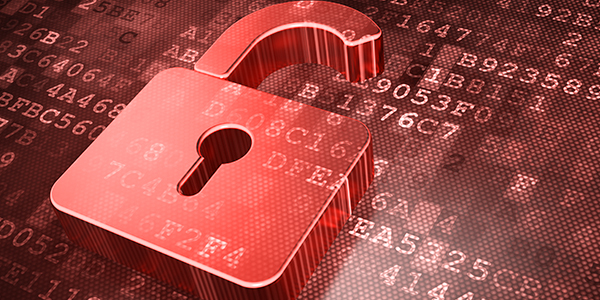 SASE
FortiSASE delivers a comprehensive solution to enable consistent security posture for users both on and off the network.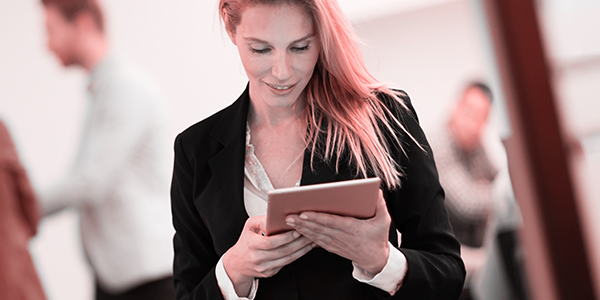 Work From Anywhere
The way people work has evolved, and organizations need to take measures to ensure employees can work productively and securely wherever they are located.
Discover Fortinet's cutting-edge solution, FortiSase,
a Secure Access Service Edge (SASE) offering

Embrace the Future of Networking
July 24, 2023 - In today's digital landscape, the way we work has fundamentally evolved. With the rise of remote work and the increasing reliance on cloud-based applications, traditional network architectures are being pushed to their limits. This is where Secure Access Service Edge (SASE) comes into play...