Fortinet FortiTrust Identity as-a-Service

Centrally manage multi-factor authentication (MFA) for FortiGate next-generation firewalls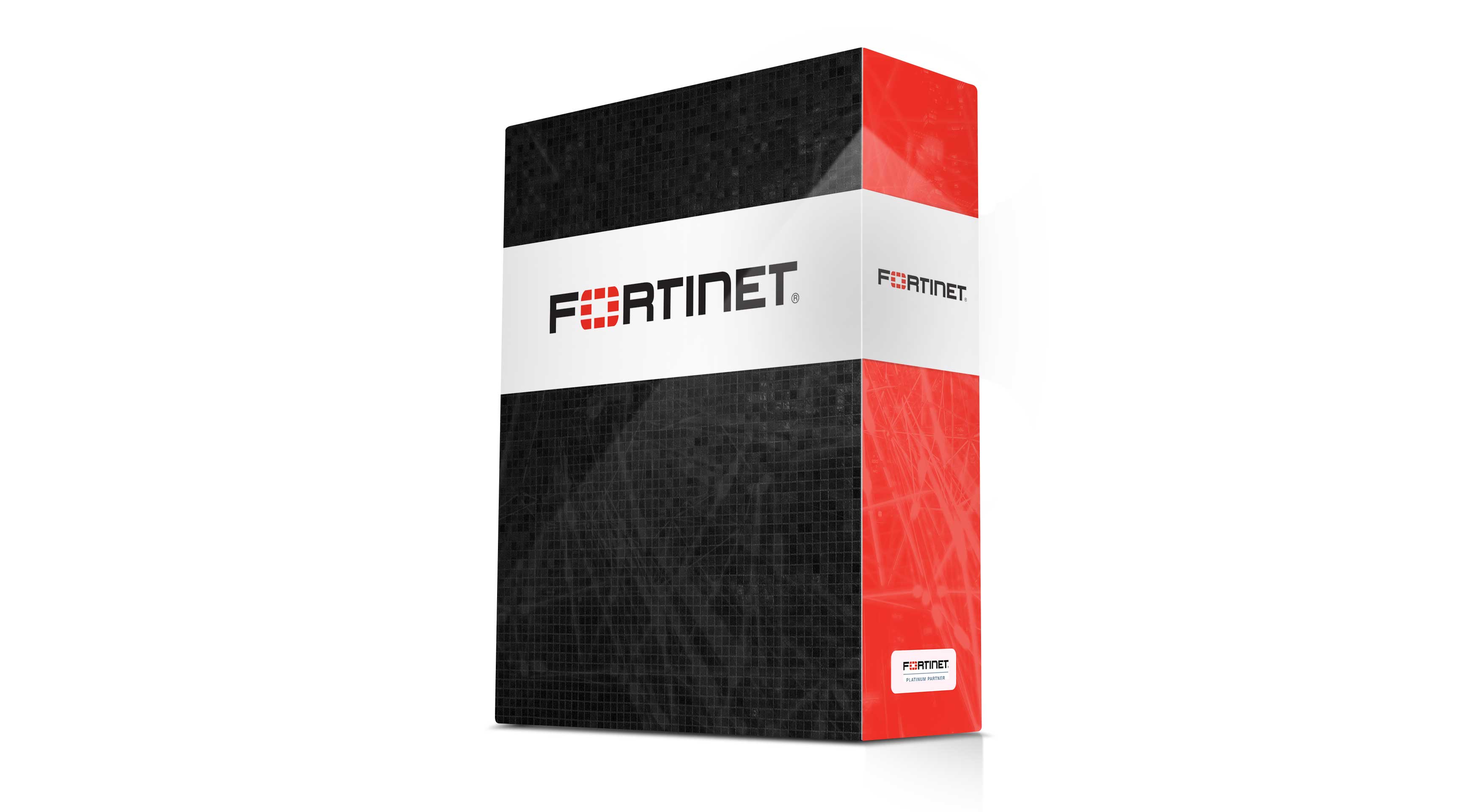 Fortinet Products
FortiTrust Identity User Bands License Subscription - 100-499 Users
1 Year Cloud-managed Identity User Subscription including FortiCare Premium Support for 100-499 Users
#FC2-10-ACCLD-511-02-12
Our Price: $40.00
3 Year Cloud-managed Identity User Subscription including FortiCare Premium Support for 100-499 Users
#FC2-10-ACCLD-511-02-36
Our Price: $120.00
5 Year Cloud-managed Identity User Subscription including FortiCare Premium Support for 100-499 Users
#FC2-10-ACCLD-511-02-60
Our Price: $200.00
Click here to jump to pricing!
Overview:
FortiTrust Identity (FTI) is cloud-based and natively integrated with the Fortinet Security Fabric to deliver a rich set of security controls and centralized management of user authentications, including multi-factor authentication. FTI enables you to begin your zero-trust journey with reliable user verification and strong authentication, plus ease-of-use for the end user. Adaptive, multi-factor, or passwordless authentication and identity federation for SSO across the enterprise hybrid environment are all included via user-based licensing.
Identity and Access Management Solution
Concerns about security, end-user experience, and the overall cost of a unified IAM (Identity and Access Management) solution are rising as enterprises embrace digital business initiatives—including work-from-anywhere for their workforce. FortiTrust Identity is a cloud-delivered IAM solution that uses modern authentication technologies while leveraging existing network infrastructure to enable organizations to secure user access to cloud and on-premises applications and services.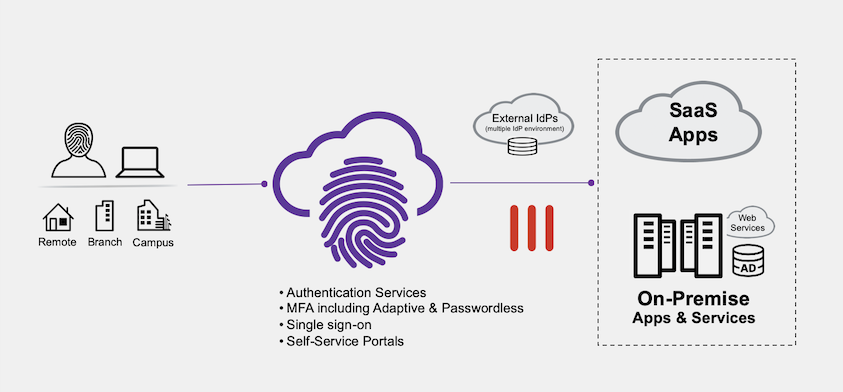 Learn More about:
Pricing Notes:
Pricing and product availability subject to change without notice.
Fortinet Products
FortiTrust Identity User Bands License Subscription - 100-499 Users
1 Year Cloud-managed Identity User Subscription including FortiCare Premium Support for 100-499 Users
#FC2-10-ACCLD-511-02-12
Our Price: $40.00
3 Year Cloud-managed Identity User Subscription including FortiCare Premium Support for 100-499 Users
#FC2-10-ACCLD-511-02-36
Our Price: $120.00
5 Year Cloud-managed Identity User Subscription including FortiCare Premium Support for 100-499 Users
#FC2-10-ACCLD-511-02-60
Our Price: $200.00
FortiTrust Identity User Bands License Subscription - 500-1,999 Users
1 Year Cloud-managed Identity User Subscription including FortiCare Premium Support for 500-1,999 Users
#FC3-10-ACCLD-511-02-12
Our Price: $36.00
3 Year Cloud-managed Identity User Subscription including FortiCare Premium Support for 500-1,999 Users
#FC3-10-ACCLD-511-02-36
Our Price: $108.00
5 Year Cloud-managed Identity User Subscription including FortiCare Premium Support for 500-1,999 Users
#FC3-10-ACCLD-511-02-60
Our Price: $180.00
FortiTrust Identity User Bands License Subscription - 2,000-9,999 Users
1 Year Cloud-managed Identity User Subscription including FortiCare Premium Support for 2,000-9,999 Users
#FC4-10-ACCLD-511-02-12
Our Price: $32.00
3 Year Cloud-managed Identity User Subscription including FortiCare Premium Support for 2,000-9,999 Users
#FC4-10-ACCLD-511-02-36
Our Price: $96.00
5 Year Cloud-managed Identity User Subscription including FortiCare Premium Support for 2,000-9,999 Users
#FC4-10-ACCLD-511-02-60
Our Price: $160.00
FortiTrust Identity User Bands License Subscription - 10,000+ Users
1 Year Cloud-managed Identity User Subscription including FortiCare Premium Support for 10,000+ Users
#FC5-10-ACCLD-511-02-12
Our Price: $28.00
3 Year Cloud-managed Identity User Subscription including FortiCare Premium Support for 10,000+ Users
#FC5-10-ACCLD-511-02-36
Our Price: $84.00
5 Year Cloud-managed Identity User Subscription including FortiCare Premium Support for 10,000+ Users
#FC5-10-ACCLD-511-02-60
Our Price: $140.00