Point Of View: Real-world Peer Insights on Ransomware
Ransomware Recurrence and Risk-reduction Perspectives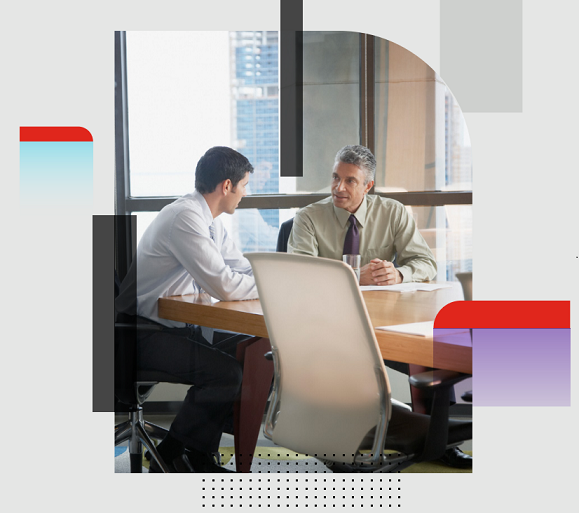 Organizations of All Sizes, Industries, and Locations Speak on Ransomware
Fortinet recently commissioned a global survey of organizations of all sizes on their experiences related to ransomware. The report covers a wide range of related issues and there are multiple findings that stand out as worthy of deeper discussion.
One key takeaway is that whether you pay a ransom or restore your systems from backup, it is essential to have the teams and technologies in place to identify the initial point of entry as well as the full scope of the incident to reduce the risk of recurring ransomware incidents. Of course, this can be difficult, as today's campaigns are often multi-stage, multi-component, multi-outcome efforts.
You will learn more about:
Why organizations have Been Target of Ransomware Attack multiple times

Essential Elements To Secure Against Ransomware

An integrated approach - Important Aspects of Cybersecurity Solutions
Executive Takeaways
Two-thirds of respondents reported having been the target of a ransomware attack, with nearly half being targeted multiple times

Secure web gateway technology was the most cited (48%) security technology organizations planned to invest in.

Nearly all respondents (81%) viewed integrated products as extremely or very important to their ransomware strategy.
What is Ransomeware?
Ransomware is a specific type of malware that holds data hostage in exchange for a ransom. Learn how it works and ways to prevent ransomware attacks.
Ransomware Protection with Fortinet
Ransomware continues to evolve and impact more and more organizations, with FortiGuard Labs reporting an average of 150,000 ransomware detections each week. At the same time, digital acceleration, the quick move to remote work, and the diversity of connectivity on and off the corporate network, make organizations more susceptible to a successful attack.
Fortinet ransomware protection solutions integrate artificial intelligence and other advanced analytics across the digital attack surface and the cyber kill chain. Organizations are provided multiple opportunities to prevent and/or detect ransomware campaigns and components.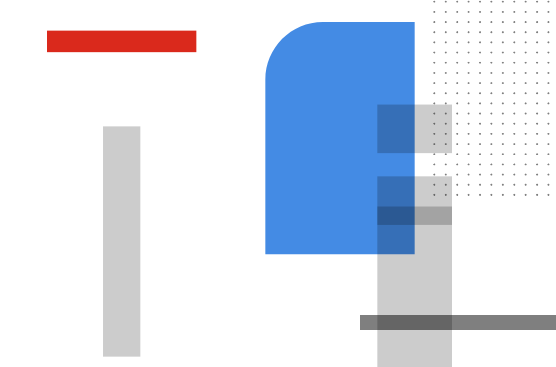 ---
How important is it that a ransomware strategy consists of cybersecurity solutions that are Integrated?

How Can Fortinet Help?
We offer The most powerful Integrated Ransomeware Protection Solution:
The Fortinet Security Fabric offers a wide range of products and services that can be deployed across the digital attack surface and along the cyber kill chain in order to reduce the risk and potential impact of ransomware. These can help organizations prepare for and prevent ransomware incidents, detect and respond to them should they occur, and augment in-house teams as needed.
Each organization's current exposure, appetite for risk, licensing situation, security skills and other factors will determine which products and services are most appropriate at any given time, but options include:
Preparation: Incident Readiness Service, FortiRecon Attack Surface Management, FortiTester Breach Attack Simulation. InfoSec Training and Awareness
Prevention: FortiGate Next-Generation Firewall, FortiMail Secure Email Gateway, FortiWeb Web Application Firewall, FortiEDR Modern Endpoint Security, FortiSandbox Inline Sandbox Analysis
Detection: FortiDeceptor, FortiXDR Extended Detection and Response , FortiNDR Network Detection and Response
Response: FortiAnalyzer, FortiSIEM, FortiSOAR, FortiGuard Incident Response Service
Augmentation: FortiGuard SOCaaS, FortiGuard Managed Detection and Response
More Resources on Ransomeware Solutions By Fortinet