Case Study: The Guidance Center
FortiSASE Secures Remote Employee's Data and Long Beach's Most Vulnerable Residents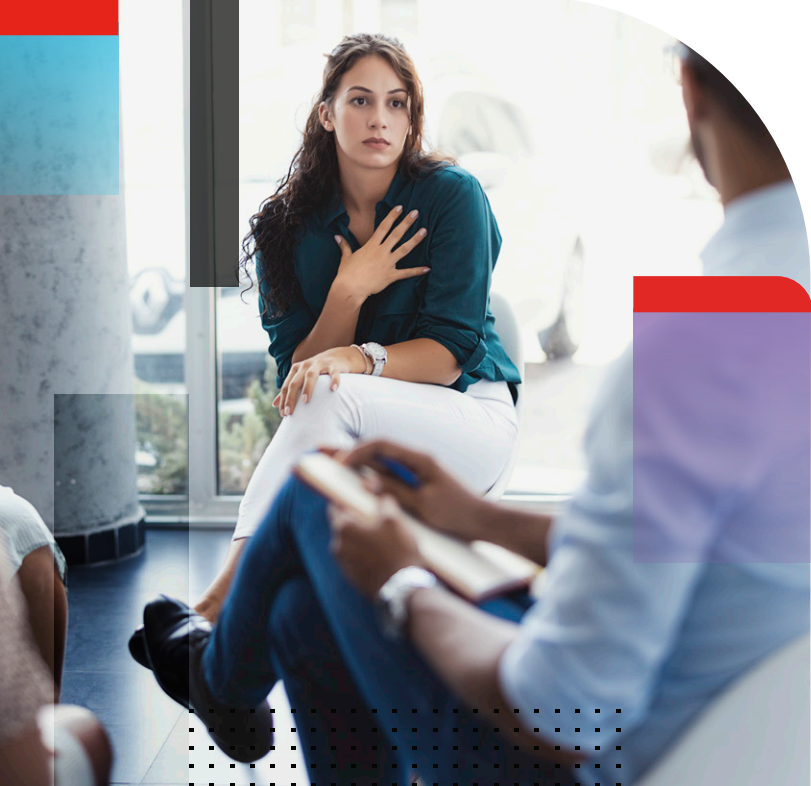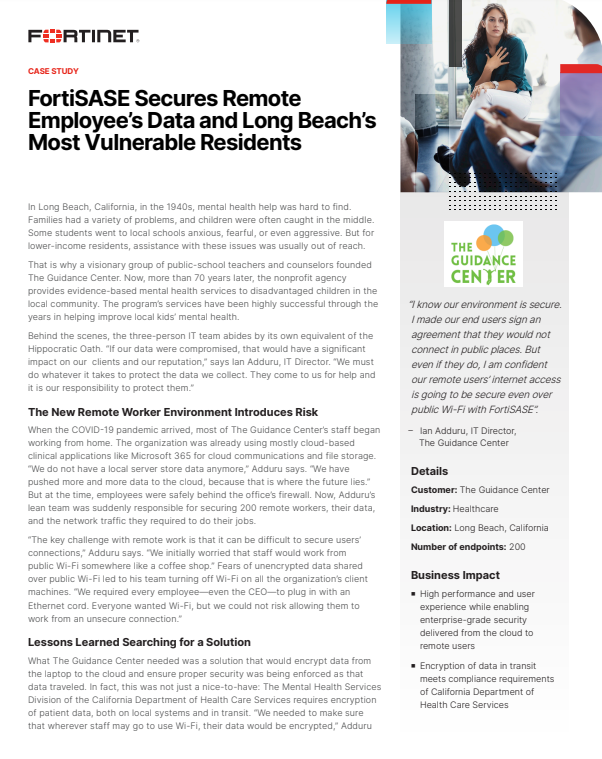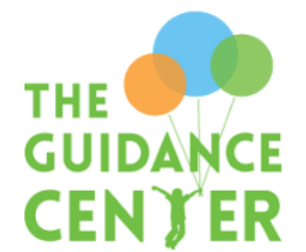 Details
Customer: The Guidance Center
Industry: Healthcare
Location: Long Beach, California
Number of endpoints: 200
"I know our environment is secure. I made our end users sign an agreement that they would not connect in public places. But even if they do, I am confident our remote users' internet access is going to be secure even over public Wi-Fi with FortiSASE"
- Ian Adduru, IT Director, The Guidance Center
Business Impact
High performance and user experience while enabling enterprise-grade security delivered from the cloud to remote users

Encryption of data in transit meets compliance requirements of California Department of Health Care Services

IT team and senior management have confidence they are effectively protecting the data of the community's disadvantaged children
The Highlights of the Study
The types of Risks New Remote Worker Environment Introduces

Lessons Learned Searching for a Solution

FortiClient: Trusted Encryption

FortiSASE: High-Performance, Cloud-based Firewall-as-a-Service
How Can Fortinet Help? Solutions we Offer:
"Performance was one of my main concerns before we deployed, but we have received no feedback. It is like our end users do not even notice the security solution is there, which means it is working perfectly."
– Ian Adduru, IT Director, The Guidance Center
---
FortiSASE: High-Performance, Cloud-based Firewall-as-a-Service
Overview:
FortiSASE delivers a comprehensive solution to enable consistent security posture for users both on and off the network, while simplifying security policy management. Our single-vendor SASE solution offers a full set of networking and security capabilities including SWG, Universal ZTNA, CASB, FWaaS, and secure SD-WAN integration—all managed with one UI.
FortiSASE helps extend secure access and high-performance connectivity to users regardless of their geographic locations. By delivering networking and security convergence, FortiSASE enables secure access to the web, cloud, and applications anywhere—while delivering enterprise-grade security.
🔍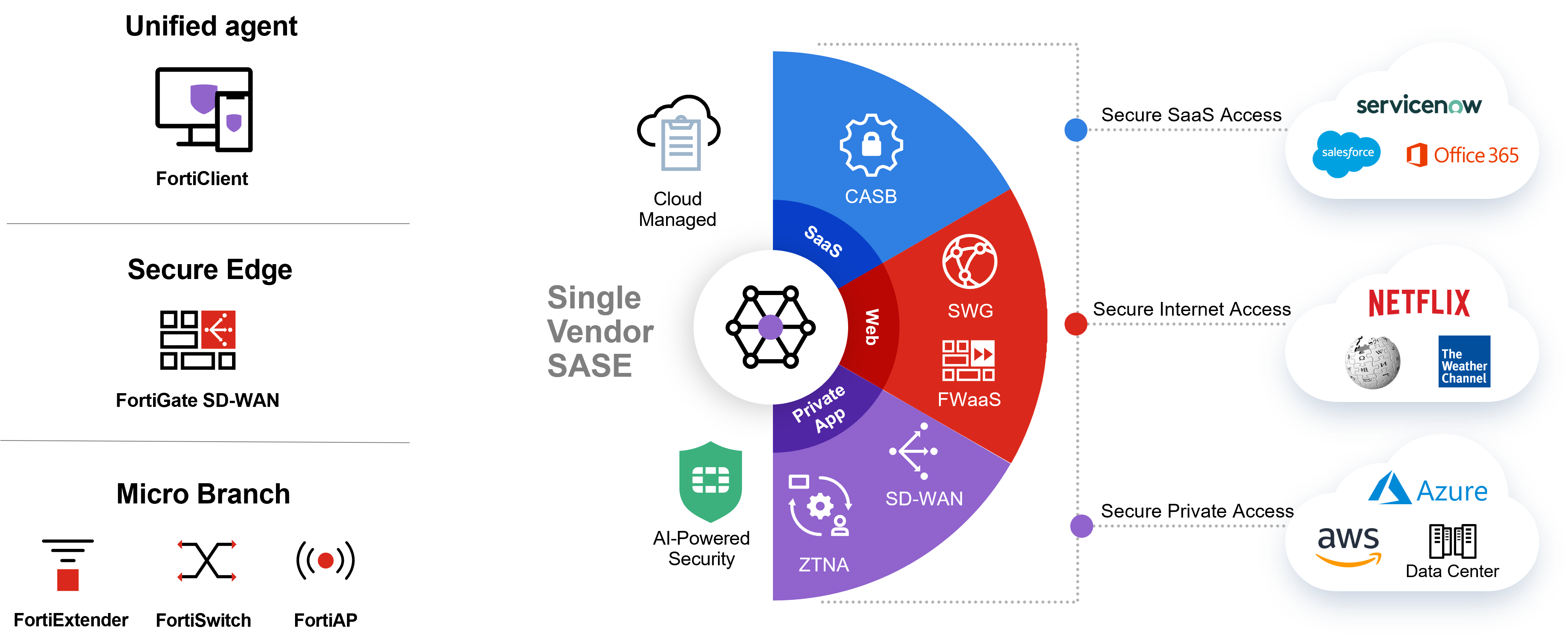 ---
FortiClient: Trusted Encryption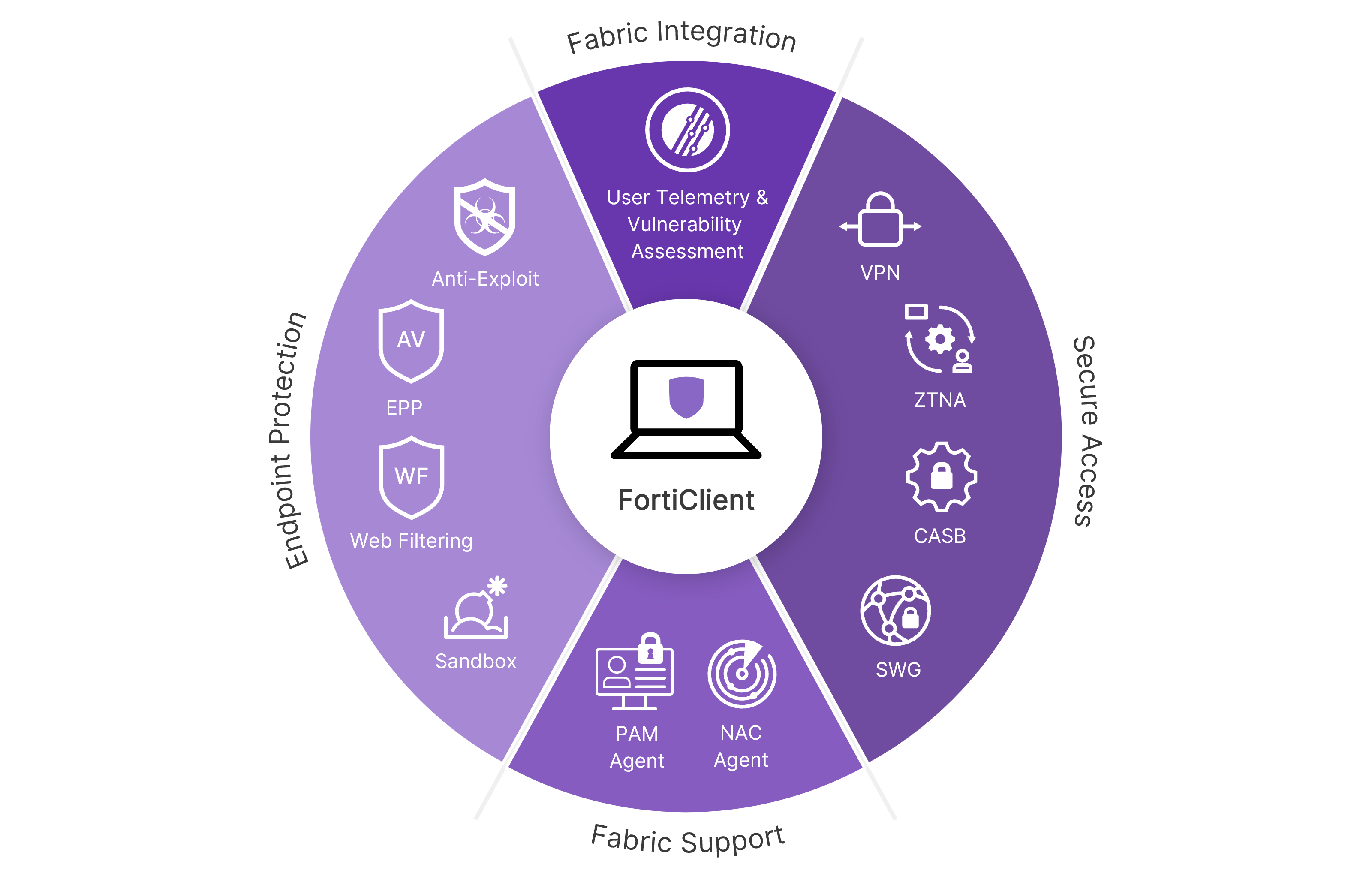 Overview:
FortiClient is a Fabric Agent that delivers protection, compliance, and secure access in a single, modular lightweight client. A Fabric Agent is a bit of endpoint software that runs on an endpoint, such as a laptop or mobile device, that communicates with the Fortinet Security Fabric to provide information, visibility, and control to that device. It also enables secure, remote connectivity to the Security Fabric.
Unified Endpoint features including compliance, protection, and secure access into a single modular lightweight client.
Universal ZTNA, with automatic, encrypted tunnels for controlled validated per-session access to applications.
Advanced Threat Protection against exploits and advanced malware, powered by FortiGuard along with FortiSandbox integration.
Simplified Management and Policy Enforcement with FortiClient EMS, FortiClient Cloud, and FortiGate.
---
With the Fortinet Security Fabric, you can block ransomware attacks, protecting all of your endpoints while securing your entire network's entry points. Because the Security Fabric is powered by FortiGuard Labs, you have the most up-to-date security intelligence, ensuring you are prepared to stop new and emerging threats.
How familiar are you with the most recent ransomware threats and terms? To get caught up, check out the Fortinet ransomware jargon page, which outlines all you need to know to stay a step ahead.