Fortinet FortiSIEM

Unified event correlation and risk management for modern networks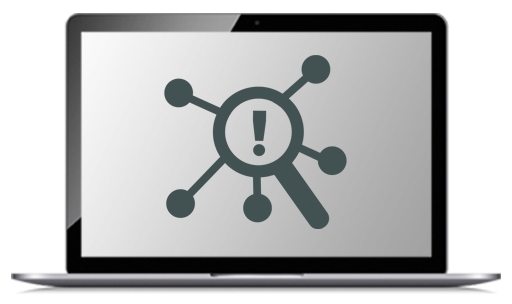 Fortinet Products
FortiSIEM All-In-One Perpetual License
50 devices and 500 EPS all-in-one perpetual license . Does not include Maintenance & Support
Click here to jump to more pricing!
Overview:
Security is no longer just about protecting information, it is critical to maintaining trust with customers and protecting the organization's brand and reputation. Breaches cause customers to take their business elsewhere, resulting in material and substantially negative impacts to an organization's bottom line. Attracting new customers is estimated at seven times more costly than keeping existing customers. Fines and legal fees can quickly add up. Publicly traded organizations can see negative and lasting impacts to their stock value, supplier relationships and shareholder perceptions. All these add up to explain why more boards are getting involved in security decisions. FortiSIEM provides organizations with a comprehensive, holistic and scalable solution, from IoT to the Cloud, with patented analytics that are actionable to tightly manage network security, performance and compliance standards, all delivered through a single pane of glass view of the organization.
Highlights
Unified, Real-Time, Network Analytics
Single IT Pane of Glass
Multi-tenancy
MSP/MSSP Ready
Cross Correlation of SOC & NOC Analytics
Self Learning Asset Inventory
Cloud Scale Architecture
Security and Compliance out-of-the-box
Pricing Notes:
FortiSIEM licenses provide the core functionality for network device discovery. Devices include switches, routers, firewalls, servers, etc. Each device that is to be monitored requires a license. Each license supports data capture and correlation, alerting and alarming, reports, analytics, search and optimized data repository and includes 10 EPS (Events Per Second). "EPS" is a performance measurement that defines how many messages or events are generated by each device in a second. Additional EPS can be purchased separately as needed. Licenses are available in either a "Subscription" or "Perpetual" version.
Pricing and product availability subject to change without notice.