Fortinet FortiRack by Rackmount IT

Fit Fortinet devices into 19 inch cabinets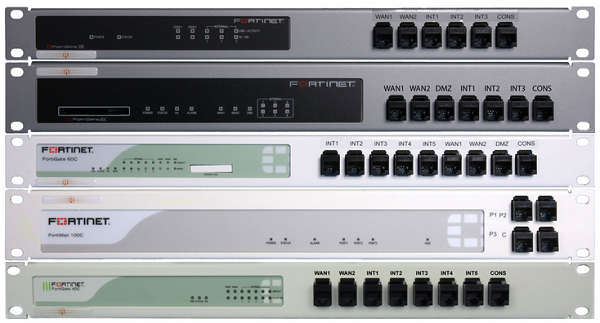 Sorry, this product is no longer available, please contact us for a replacement.
Fortinet provides very good performing devices for small and medium sized businesses; however these are desktop models. These days business move to 19 inch racks and the new FortiRack kits are excellent to fit Fortinet devices into 19 inch cabinets.
The FortiRack kit is an excellent add-on to place your high performance Fortigate in a 19 inch rack. On top of that it brings the essential console and network connections to the front!
There is a FortiRack for every Fortigate, FortiAnalyzer, FortiManager & FortiMail that isn't rackmountable.
Assembly will take about 5 minutes. Simply slide your Fortinet device in the kit, place the retainers and connect the supplied cables to the keystones.
FortiRack kits are delivered in RAL 9006 (Silver) or RAL 9003 (White). Other colors can be delivered on project basis.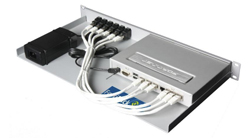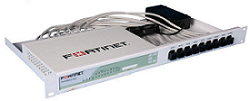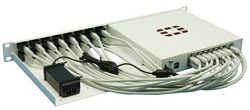 Download the Fortinet FortiRack Rackmount Datasheet (.PDF)