Fortinet FortiPresence

WiFi Presence Analytics and Customer Engagement Solution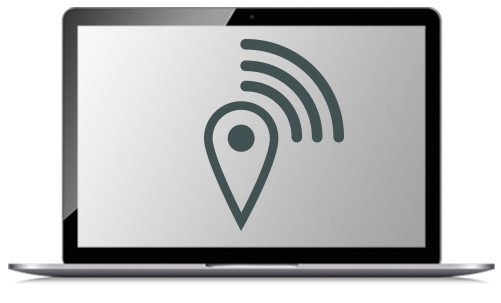 Sorry, this product is no longer available. Please Contact Us for a replacement.
Click here to jump to more pricing!
Overview:
The advent of smartphones and the expansion of online retailers like Amazon are challenging the market for offline brick-and-mortar retailers. A further threat to offline retailers is showrooming, the practice of customers viewing and trying a product in-store, then buying it online. Until now, online retailers had an unfair advantage as their platforms have been collecting consumer data for years. This data enables them to monitor shopping behavior, customer loyalty, and promotion impact.
Presence and Positioning Analytics
Real-time location trends, total visitors, time spent in store, comparison across stores, and heat maps with animated flows.
Customer Engagement Tools
Social WiFi, conversion and bounce rates, visitor contact info, and wayfinding and related services.
Cloud-based Service
No hardware to purchase or manage means quick and easy deployment.
Highlights
Combines WiFi and analytics to deliver end-to-end solution
Provides data needed to understand and influence shopping behavior
Includes analytics, reports, competitor intelligence, and influence engine
Highlights:
Fortinet Presence Analytics helps answer these questions: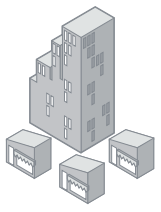 Franchise wide
Which store has the most traffic, largest customer base, or most customer loyalty?
Does the new window display bring in new customers?
How long do customers stay and how many are repeat customers?
What campaigns are making customers stay longer?
What is the ROI on the marketing dollars that are being spent?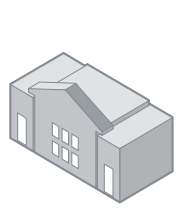 Inside the mall
Which stores are popular?
How long do people spend in the mall?
What are the movement patterns of people in the mall?
Is the difference in rent due to foot traffic of the location justified?
How many people are visiting more than one store?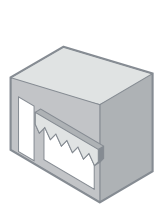 Inside the store
Which aisle cap or department gets more foot traffic?
How many customers are at register queue?
Are my employees opening the store on time?
Should I open earlier or close later?
Fortinet Presence Analytics Solution
The solution leverages the existing in-store Fortinet access points or FortiWiFi wireless LAN infrastructure to detect each customer's smartphone WiFi signal. Smartphones continually scan for wireless access points, and FortiPresence uses this signal to detect customer presence, location and movements.
This information is processed in the cloud and presented in a simple dashboard format, providing the retailer with actionable insights into their customers.
Features:
Analytics Features
Presence Analytics
Total visitor traffic
Dwell time duration
Real time visit capture rate
Repeat visits, visit frequency, and visit duration
Marketing campaign success tracking
Comparison between departments, sites, and other A/B analysis
Interactive RSSI threshold calibration
Location Services
Foot traffic analysis
Maintenance staff management
Wayfinding and related services
Security patrol analysis
Staff rostering analysis
Heat Map and Traffic Flow
Real-time animated heat maps
Floor plan import
Visitor density
Visitor trilateration
Flow analysis with actual, net and total flow
VIP view (display of selected VIP visitors)
VIP path analysis
VIP historical visit review
Reporting
Report generation with customization
Report sharing via email
Schedule delivery times and recipients
Daily, weekly frequency
Select locations or regions for comparison data
Raw data downloadable for further analysis
Social WiFi Features
Social WiFi Login
Captive portal with Social WiFi Facebook and Email Login
Social WiFi administration, testing and reporting
Logo, Terms and Conditions, and opti-in customization
Name collection
Data controlled and owned by customer
Reporting
Survey reporting with real time result analysis
Campaign Feature
Engagement engine
Conversion and bounce rate tracking
Visitor contact information collection
Identify theft trends
Improve ad targeting to match customer pattern changes
Merchant survey campaign
CRM integration (requires Professional Services support)
Reporting
Survey reporting on email results
Marketing Campaign results reports
Customer Engagement
Name collection
Campaign creation and management tools
SMS campaign to users


Example dashboard highlighting new versus repeat customers, their dwell duration and a real-time customer dwell heat-map.
How It Works:
Smartphone emits a WiFi probe signal, even if it is in the customer's pocket and not connected to the WiFi network.
FortiAP or FortiWiFi captures the MAC address and signal strength information from the Smartphone.
On-site APs or FortiWLC summarizes and forwards the data records.
Fortinet's FortiPresence service receives data via a secure SSL connection.
FortiPresence analytics engine processes and correlates the data.
Data is displayed in the analytics dashboard in an actionable format.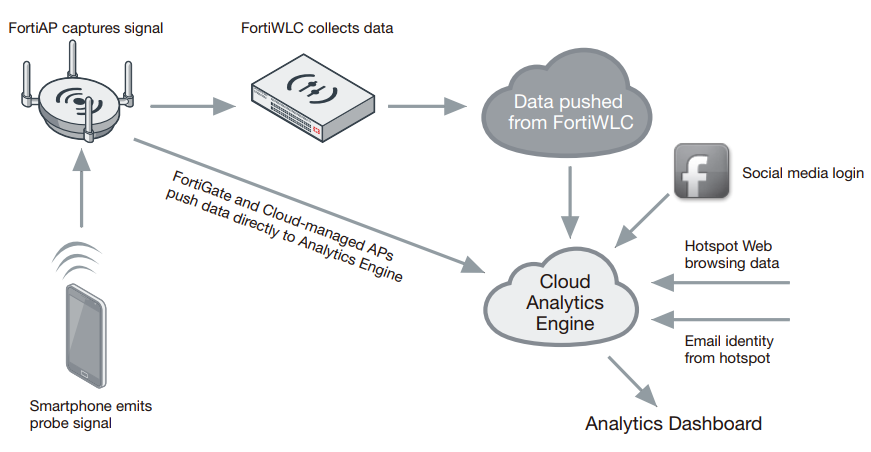 Pricing Notes:
Pricing and product availability subject to change without notice.
Fortinet Products
Fortinet FortiPresence Cloud License
FortiPresence 1 Year FortiPresence Cloud License for Integrated, Cloud, and Controller Wireless
Includes advanced features and 1 year Data Retention. Per AP License
#FC-10-FPCLD-169-02-12
Our Price: $126.00
FortiPresence 3 Year FortiPresence Cloud License for Integrated, Cloud, and Controller Wireless
Includes advanced features and 1 year Data Retention. Per AP License
#FC-10-FPCLD-169-02-36
Our Price: $378.00
FortiPresence 5 Year FortiPresence Cloud License for Integrated, Cloud, and Controller Wireless
Includes advanced features and 1 year Data Retention. Per AP License
#FC-10-FPCLD-169-02-60
Our Price: $630.00